First gathering of little Niktel puppies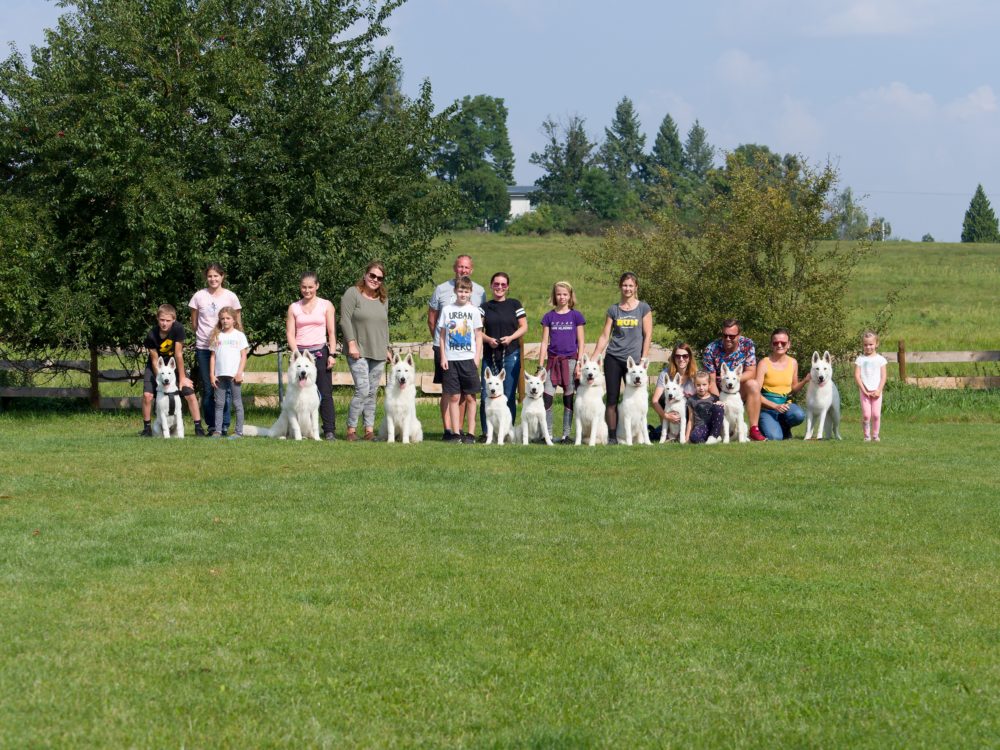 Today's historically first gathering of little Niktels was absolutely gorgeous
– perfect weather, plentiful participation and lovely atmosphere. Thanks to everybody who could come and those of you who couldn't, never mind, we can meet next time!
Everything went smoothly and in a friendly way. First we talked about our fur friends, then we trained a little for the youth check and shows, there was also a presentation of obedience training and canicross and we took some photos of each puppy. Then we went for a lovely walk together, and finally we finished the morning in a restaurant and had lunch and chatted. We answered all possible questions and round 3 p.m. everydody drove to different parts of the republic.
Thanks for such a great day!