AMIGA ANGEL Niktel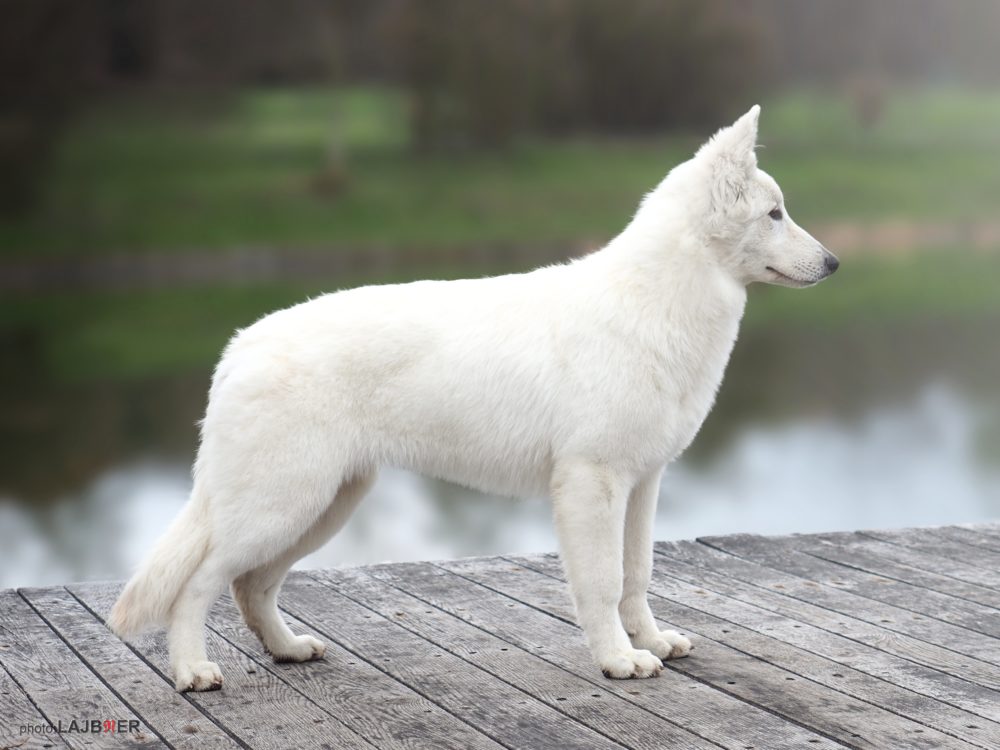 A female from our own breeding. Born 10/16/2020 in the litter of 8 Angels after Frozen and Axel. She was one of the calmest in the litter and she charmed us so much, that she is staying at home with us forever. We hope to find a new companion in her. She will become our sports partner and our show hope in the future. One day maybe she will also join the breeding females in our breeding programme.
In May 2021 she successfully passed the youth check.
At her first Czech show in Klatovy, puppy class, she was assessed as very promissing 1.
Additional information
| | |
| --- | --- |
| Sex | female |
| Height | 58 |
| Teeth | full dentition |
| MDR 1 | +/+ po rodičích |
| Breeding licence | youth check passed |
Pedigree
-

-

-

-

-

-

-

-

-

-

-

-

-

-

-

-

-

-

-

-

-

-

-

-

-

-

-

-

-

-